This has been a very hot topic for many years. With green initiatives takes hold, all over the globe, it only makes sense that education starts to match suit. This post will outline my definition and some overall themes you can transfer into your building or classroom.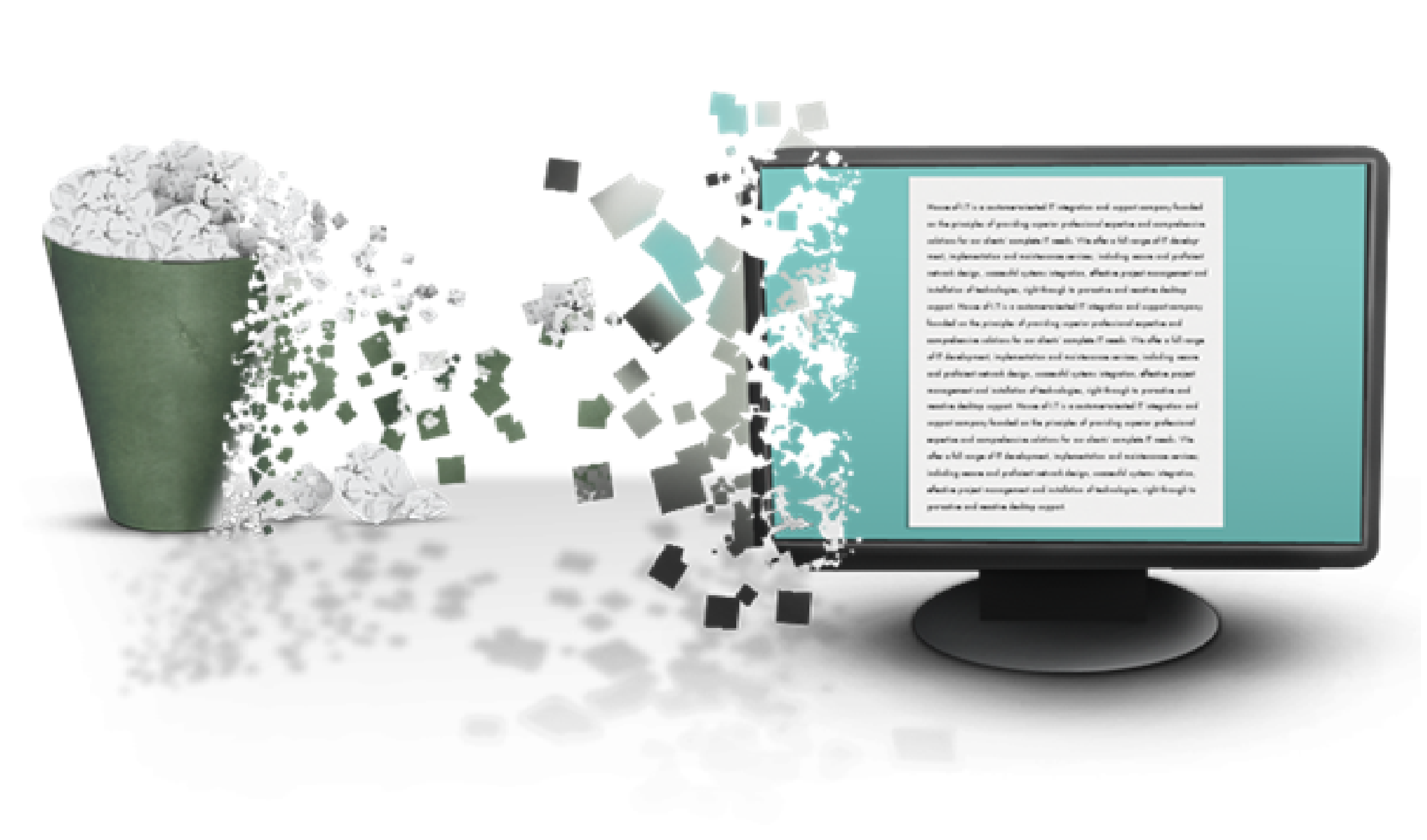 First and foremost, I want to define paperless. Many people believe that it is completely removing the use of paper. My definition is different. Paperless means to use less paper. This purposeful action, not only re-trains the routines you have in your teaching, but helps you to be more aware of how you can actually make a difference. 
Here are the tools I recommend using:
Google
Paper 53
Notability
Notes (apple)
Here are the focus areas I recommend:
Main Office
Center Time
Independent Reading/Math
Newsletters
Parent Communication
Remember, going paperless is a good thing!