With the new star wars movie coming out shortly, there are many excited fans. Some more excited than others. There are many ways that you can celebrate it in your classroom, besides watching the movies. I have taken the glorious liberty of gathering some force sensing resources for you. All you need to do, is decide what level of a Jedi you consider yourself. Enjoy them all and may the force be with you!
This website has 51 different snowflake patterns that you can take and cut out in your classroom. This will help you to get a star wars festive theme going quick, and easy!
Come and see what Misty has put together here. She is a mother of two and a published author. This pack provides you with 5 different activities to do in your classroom. They vary from K-2, to Middle school. Most of them can be modifies to meet your students needs.
This unit contains an all encompassing, thematic unit on the star wars. Don't worry, this unit does not hinge on you showing the star wars movies to your 5 and 6 year olds. This unit has lots of ideas for all grades and ages. Grab some, or all of these ideas to implement into your classroom to celebrate the new video.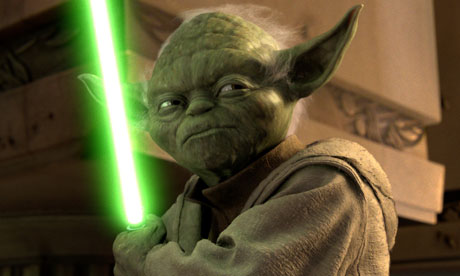 This is your one stop shop for all that is nerdy. There are educational resources of all sorts and of course, a support group for all those who are on the fence about integrating this into your classroom. Look into some of the rouge blog's to find some cool ideas to help ease the transition.