The majority of my career has been focused around educating teachers. Adult education can be very easy, and it can be very challenging. Working with teams of teachers who are motivated and ready to learn makes teaching them best practices very easy. Working with teachers because it is mandated is the exact opposite. There are some ways that you can help to remove the opportunity for negativity and help steer any audience toward positive interactions.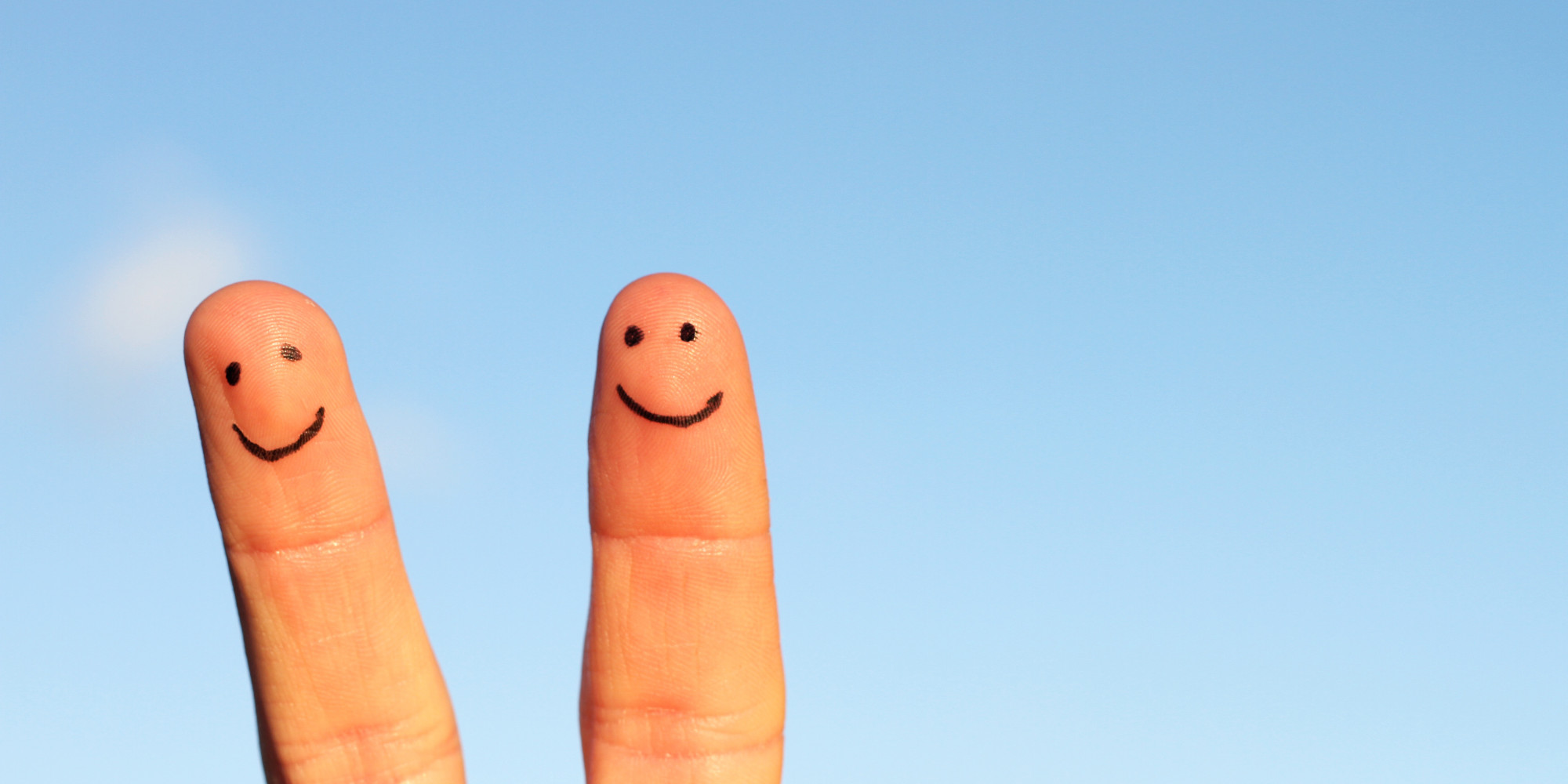 Reframe Learning
Creating learning opportunities that remove the opportunity for negative answers like "Why is this important?" or "How am I supposed to do this on top of everything else?". By having answers to questions built into your learning opportunities, you remove the option for conversations to go rogue. Here are some suggested questions to answer:
This learning could replace...

This is valuable because it builds...

This is can impact... and...

This learning connects to... (current practices)



Energize

Being excited and positive about your topic is good, but it sometimes is not enough. Keeping on hand real examples of what you are talking about, or testimonials from students/parents/teachers can create the buy in that teachers need. Using this technique to boost up your learning will change many teachers minds and lead to great change in the education they provide.




Engage

Building learning opportunities to be highly engaging is something that many presenters miss. Having colorful powerpoints, and talking at the audience is not the best way to teach. Building flexible spaces and focus around topics while allowing for audience choice and voice on what they would like to learn is essential to guiding the audience to deep understanding of your topic. Find a structure that you are comfortable with, and  
---
If you like what you read, please subscribe or share!